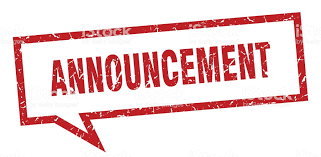 Ok, some developments in the DH-camp! Our upcoming album will not feature vocals by Tom van Dijk. Tom left the band during the recordings of our new album.

While this is not great timing, we will proceed as planned. The recordings for the new album are completely finished. Mixing will start in two weeks. Expect more updates from the DH camp soon.

We'd like to thank Tom for his efforts over the past years. We made the killer Swine Plague album with him and wish him all the best with any future musical plans.

Also…coming later this year = the reissue of Haatland on vinyl. The 2CD-version holds 19(!) bonustracks. Amazing or what?

We are still on Hammerheart/Petrichor and very happy with them.